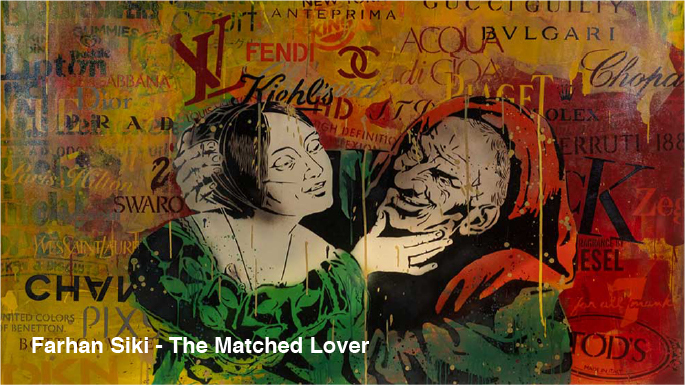 EMERGE NOW: Contemporary Indonesian Art (In Collaboration with L Project) (OL001)
Viewing by appointment only
EMERGE NOW breaks the boundary of the traditional auction by presenting works by emerging artists to the forefront of collectors' attention. Held in collaboration with L Project, this online-only auction presents outstanding emerging Indonesian artists into the auction market with the aim to bring about greater opportunities for talents to be discovered by the art collecting public. Artists featured in the inaugural EMERGE NOW auction include Anusapati, Basuki Sumartono, Rusnoto Susanto, Farhan Siki, and more.
Buyer's premium: 20% of the hammer price only.
Bidding information
To bid in this online-only auction, please create a new account or log in to auctions.33auction.com with your 33 Auction online account. Lots close in numerical order in one-minute intervals. If competitive bidding occurs within a ten-minute period prior to a lot's closing time, the closing time is 'rolled over' for a further ten minutes, so you can place a higher bid, just like in a live auction! You can also leave the 'maximum bid' that you are prepared to pay – our system will bid on your behalf if there is competitive bidding, up to your maximum bid amount.
To learn how to bid in 33 Auction online-only auction, visit the guide or read the guide in Bahasa Indonesia. Bids are solely placed online-only, please contact our auction administrator for further assistance.
Tel: +65 6747 4555
WA: +62 811-881-133 /+62 817-880-986 (Suwarno Karyadi)
Email: live@33auction.com