LIU KANG (1911 - 2004)
Singapore Trengganu Street Scene
97.5 x 131 cm
oil on canvas
signed and dated 1951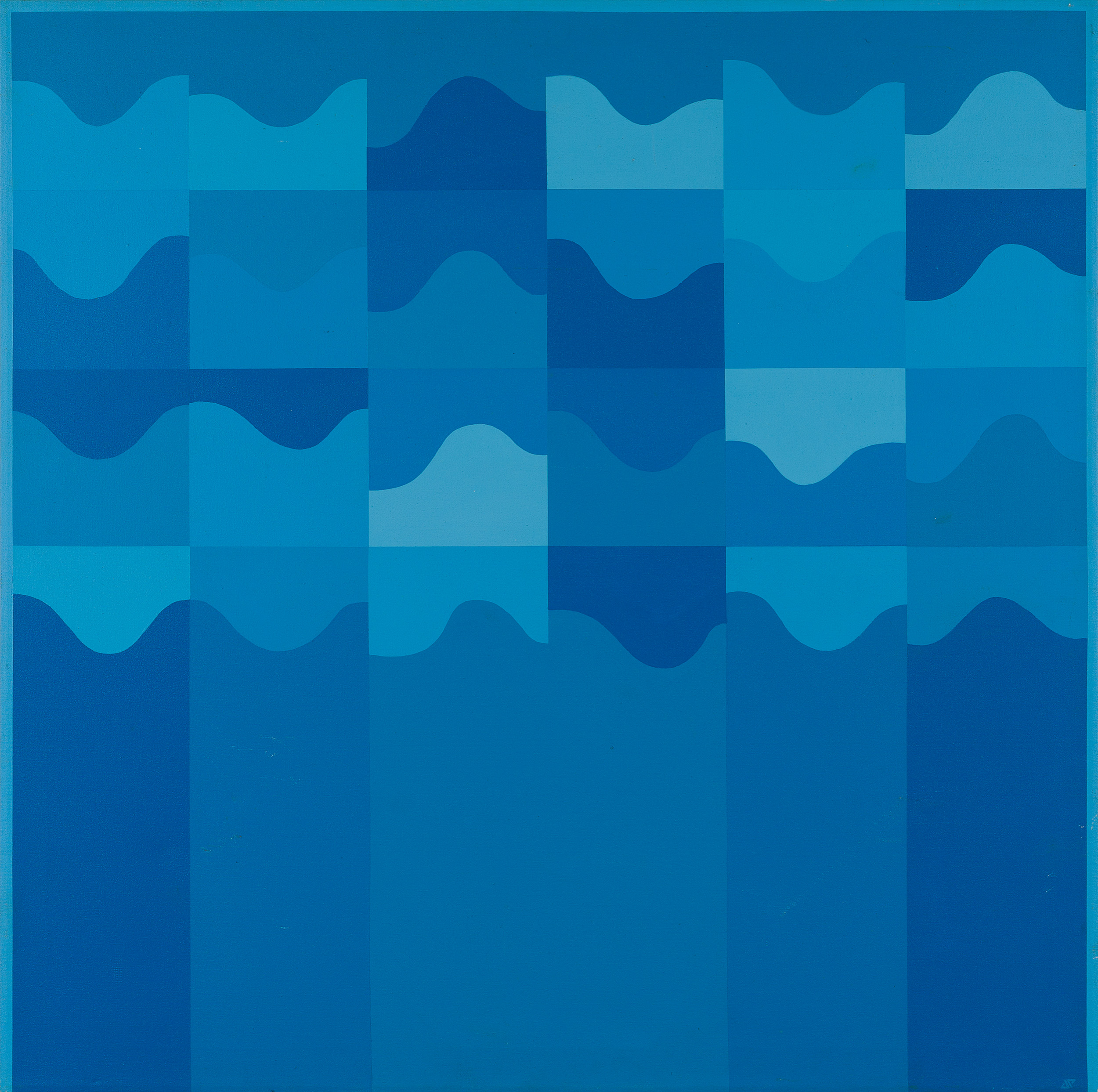 ANTHONY POON
Blu-Consi-Waves
117 x 117 cm
acrylic on canvas
signed lower right
painted in the late 1970s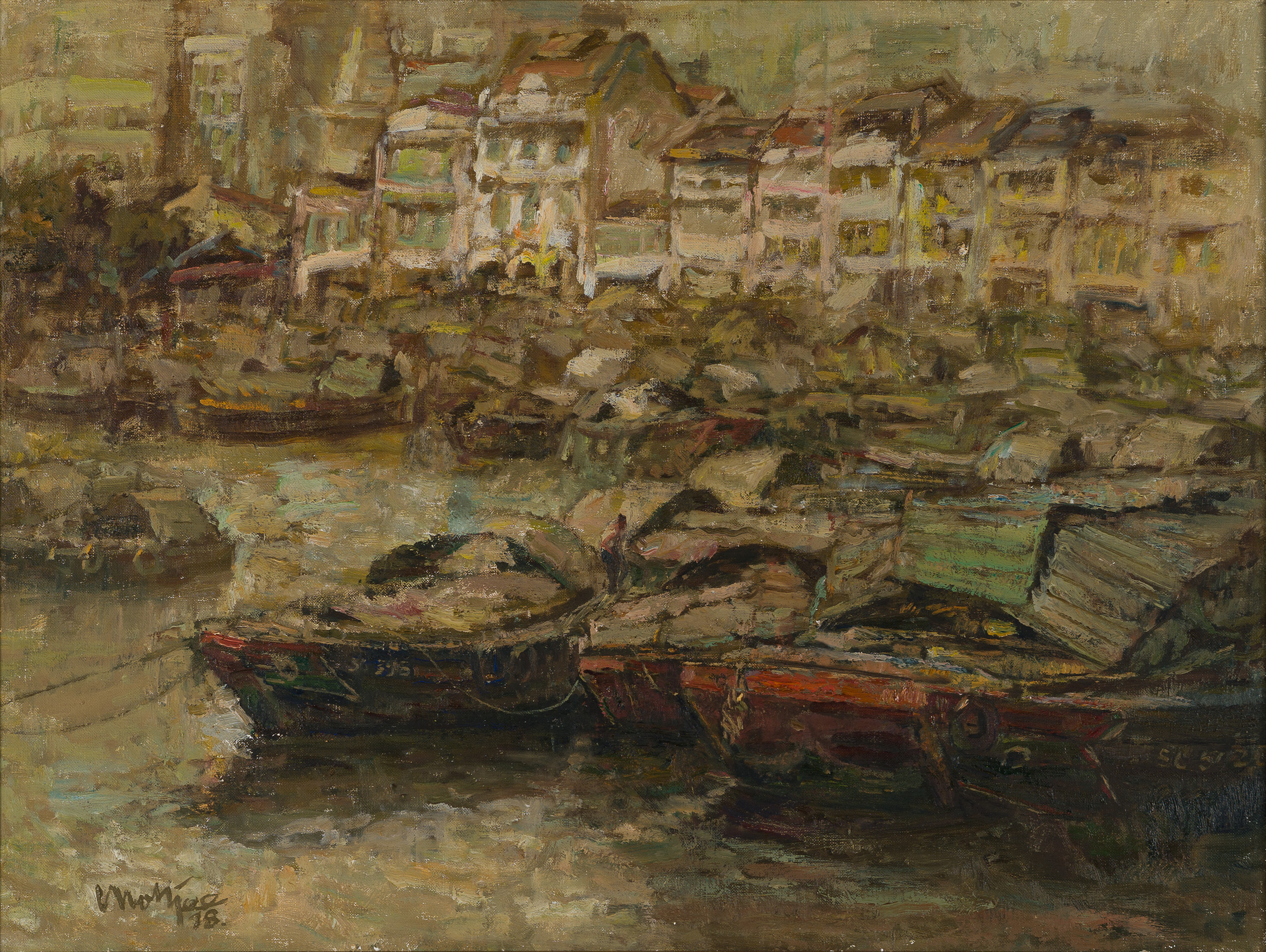 TAN CHOH TEE
Singapore River II
56 x 73 cm
oil on canvas
signed and dated 78 lower left
Singaporean Art Department
Pioneering in Singaporean and Indonesian art since inauguration, the Singaporean Art Department of 33 Auction has achieved remarkable record prices and established an international rapport for works by Singaporean artists in the modern and contemporary art category. Recent result in the 2019 Singapore Art Week Auction saw a record for Liu Kang's Street Scene, Singapore Trengganu St sold for SGD 183,000. With a strong positive outlook on the market, our dedicated team of seasoned specialists strives to provide trusted service in accurate market valuation and exceptional support in connecting our clients to the right desirable items. Through thorough research and investigation, 33 Auction strives to bring only highly exclusive authentic items in the market.
The department takes in inquiries about research, valuation, consigning, safekeeping, exhibiting, and marketing of works produced in post-colonial Singapore. We welcome consignments of marketable properties from seasoned and new collectors, galleries, museums, and the general public alike that belong to a category which 33 Auction offers for auction sale.
Live auction in Singapore are held on a triennial basis, namely, Singapore Art Week Auction in January, Spring Auction in May and Autumn Auction in October. Monthly online auctions and seasonal auctions are also held in conjunction to the main auctions.
Contact Us
Tel: +65 67474555
Email: asian.mca@33auction.com