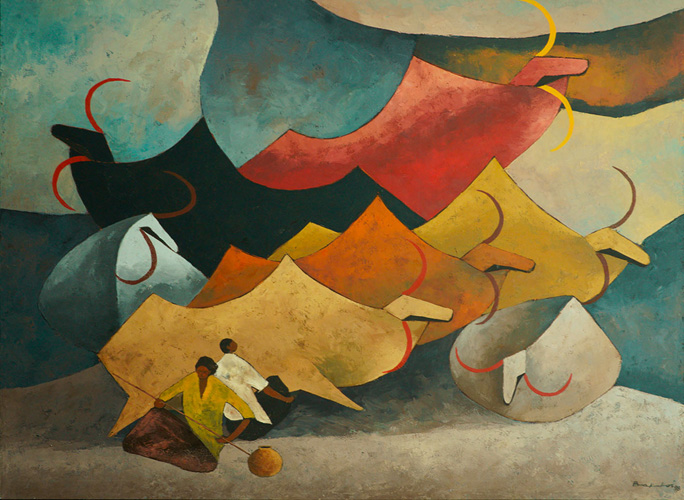 Online Auction: Modern and Contemporary Art (OS030)
Works are in different location and viewing may not be available. To enquire about viewing of works, please email to live@33auction.com
This timed-auction features a selection of works by the sought after Singaporean artists, including Tay Bak Koi, Aw Tee Hong, Henri Chen Kezhan, Lin Hsin Hsin, Tay Chee Toh and others; as well as a Indo China artists like U Lun Gywe, and more.
Buyer's premium: 20% of the hammer price only.
Bidding information
To bid in this online-only auction, please create a new account or login to auctions.33auction.com with your 33 Auction online account. Lots close in numerical order in one-minute intervals. If competitive bidding occurs within a ten minute period prior to a lot's closing time, the closing time is 'rolled over' for a further ten minutes, so you can place a higher bid, just like in a live auction! You can also leave the 'maximum bid' that you are prepared to pay – our system will bid on your behalf if there is competitive bidding, up to your maximum bid amount.
To learn how to bid in 33 Auction online-only auction, visit the guide or read the guide in Bahasa Indonesia. Bids are solely placed online-only, please contact our auction administrator for further assistance.
Tel: +65 6747 4555
WA: +65 93867233 (David Fu)
WA: +62 811-881-133 /+62 817-880-986 (Suwarno Karyadi)
Email: live@33auction.com