If you are interested in any of the works below, please contact David Fu at david.fu@33auction.com / WA: +65 93867233
Works available for immediate purchase
Yayoi Kusama (b. 1929)
Pumpkin Yellow
Screenprint
print area: 60.4 x 72.3 cm
edition of 120
printed in 1992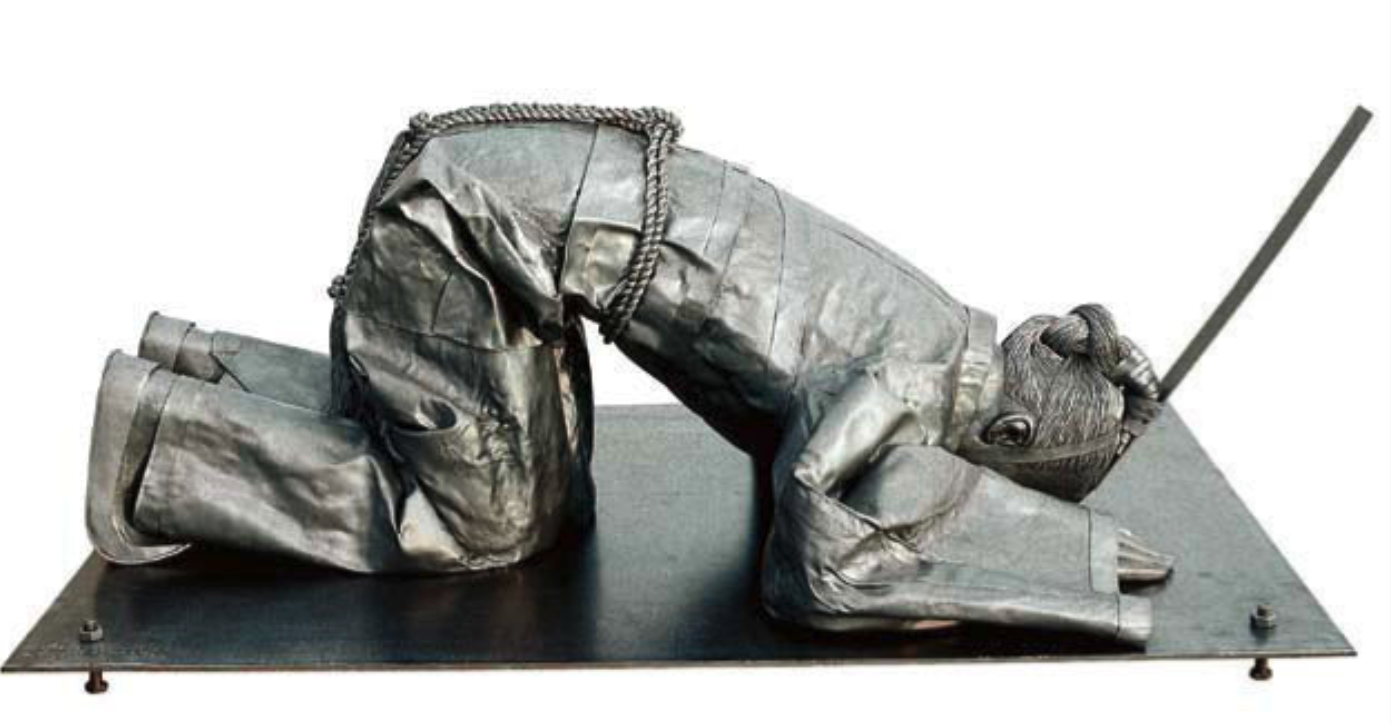 CAI ZHISONG (b.1972)
Custom to Motherland No. 2
fibreglass, reinforced resin, lead sheet, lead wires, steel plate
45 x 110 x 74 cm
executed in 2005, edition 7 of 8
price on request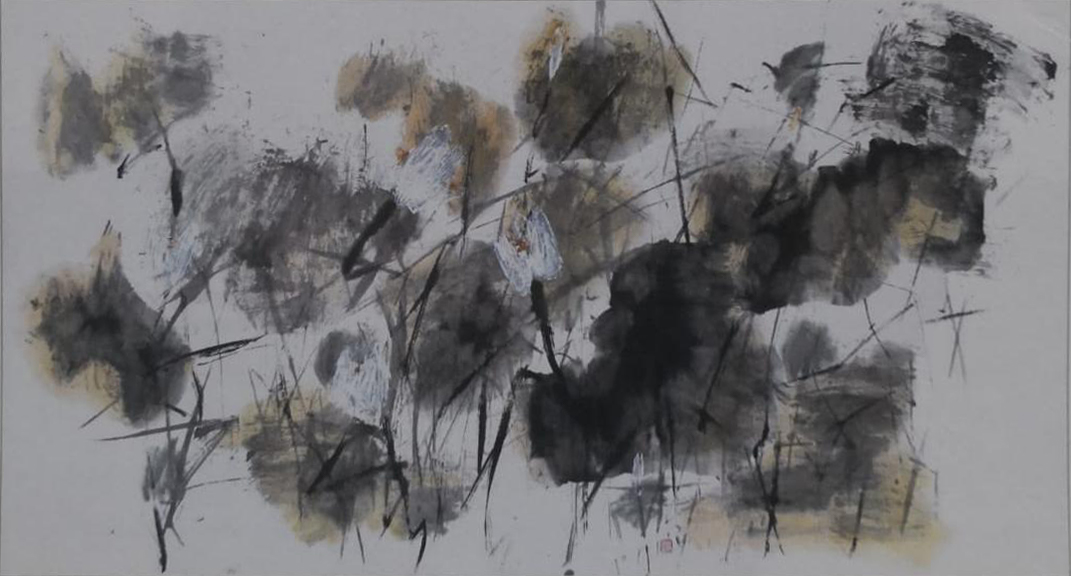 CHUA EK KAY (1947 - 2008)
Symphony of the Lotuses
Ink and colour on rice paper
97 x 180 cm
one seal of artist
price on request
CHEONG SOO PIENG (1917 - 1983)
Landscape with Woman Rowing, 1961
Ink and colour on rice paper
45 x 94 cm
signed and stamped with a seal lower left
price on request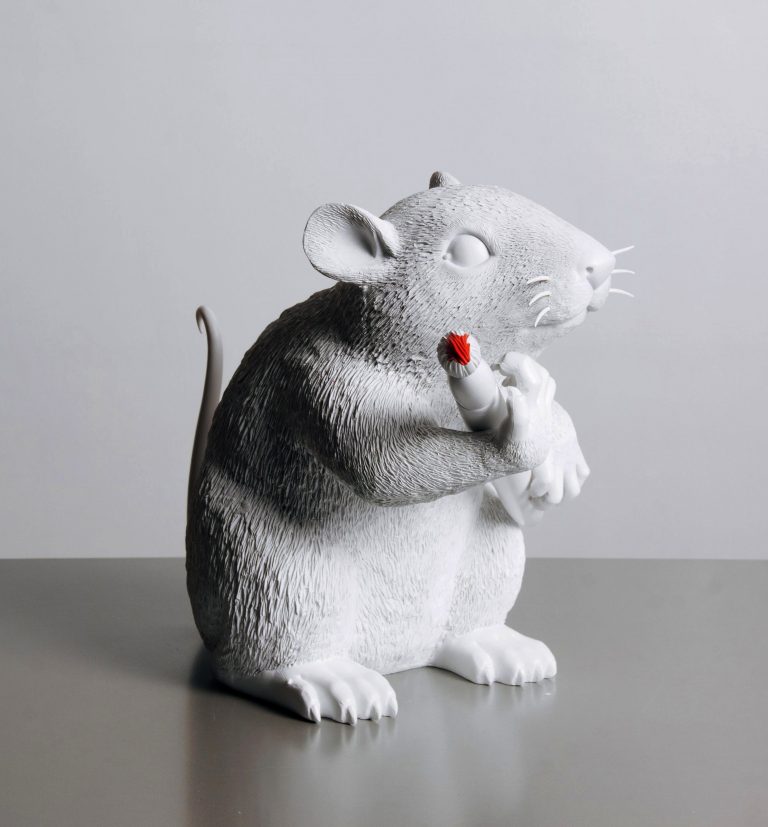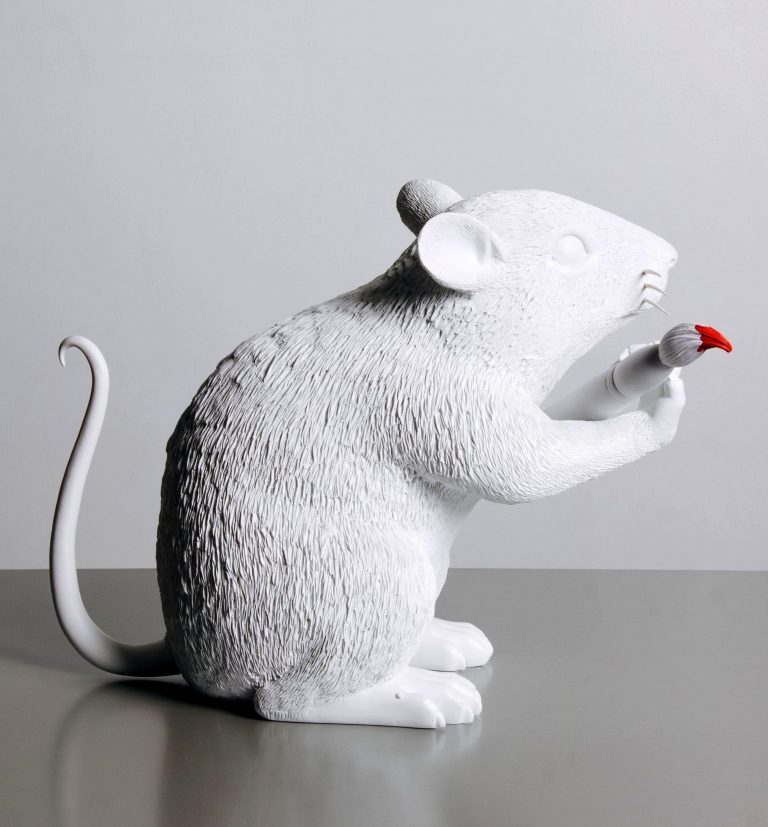 27.9 x 33 x 17.8 cm
polystone
S$2,500
SEEN aka Richard "Richie" Mirando (b. 1961)
Untitled - Bubble
marker on paper
22 x 16 cm
S$4,000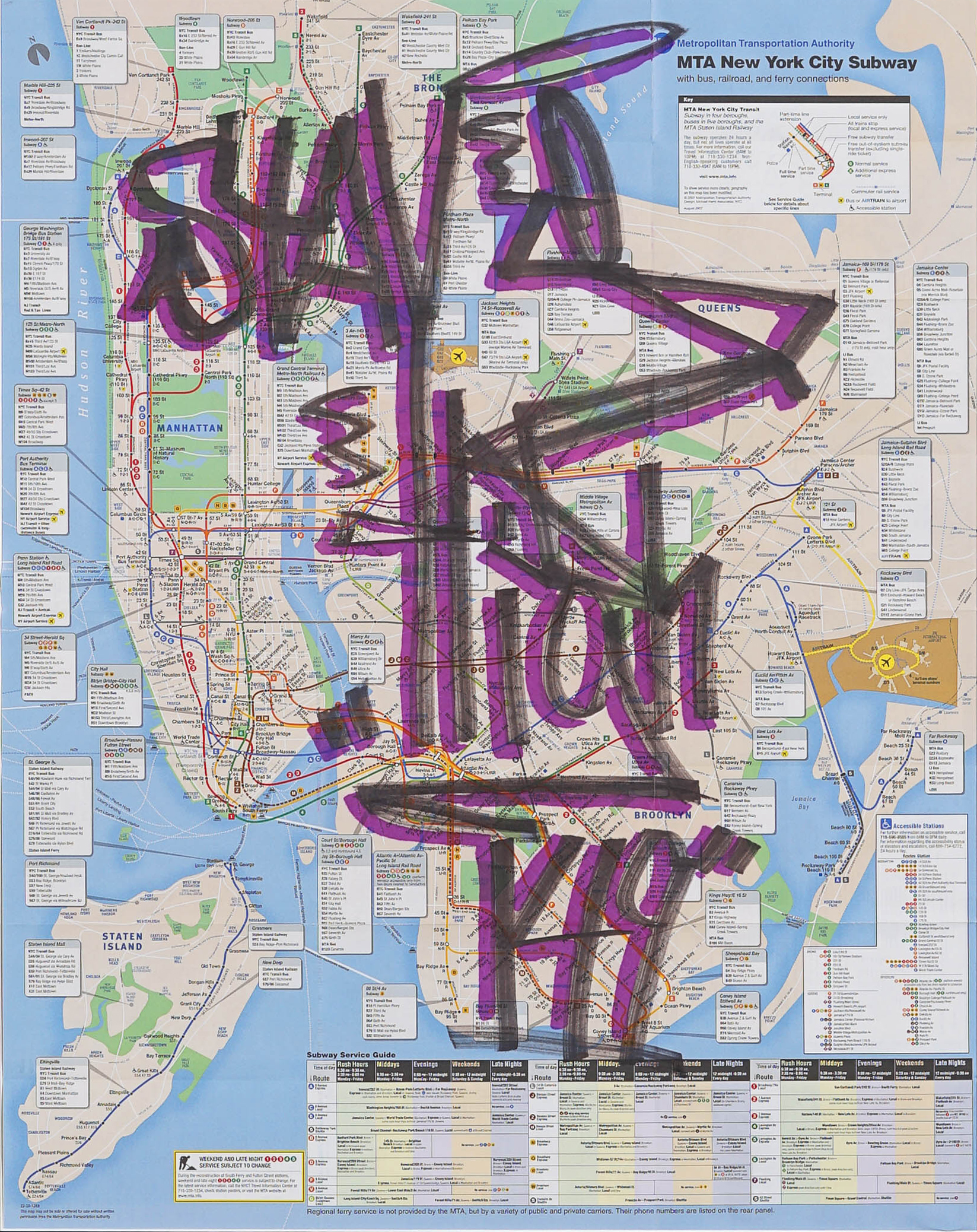 StayHigh149 aka Wayne Roberts (1950 - 2012)
Doodle on New York Subway Map
marker on map
73 x 57 cm
S$3,000
wood sculpture
55 (h) cm
price on request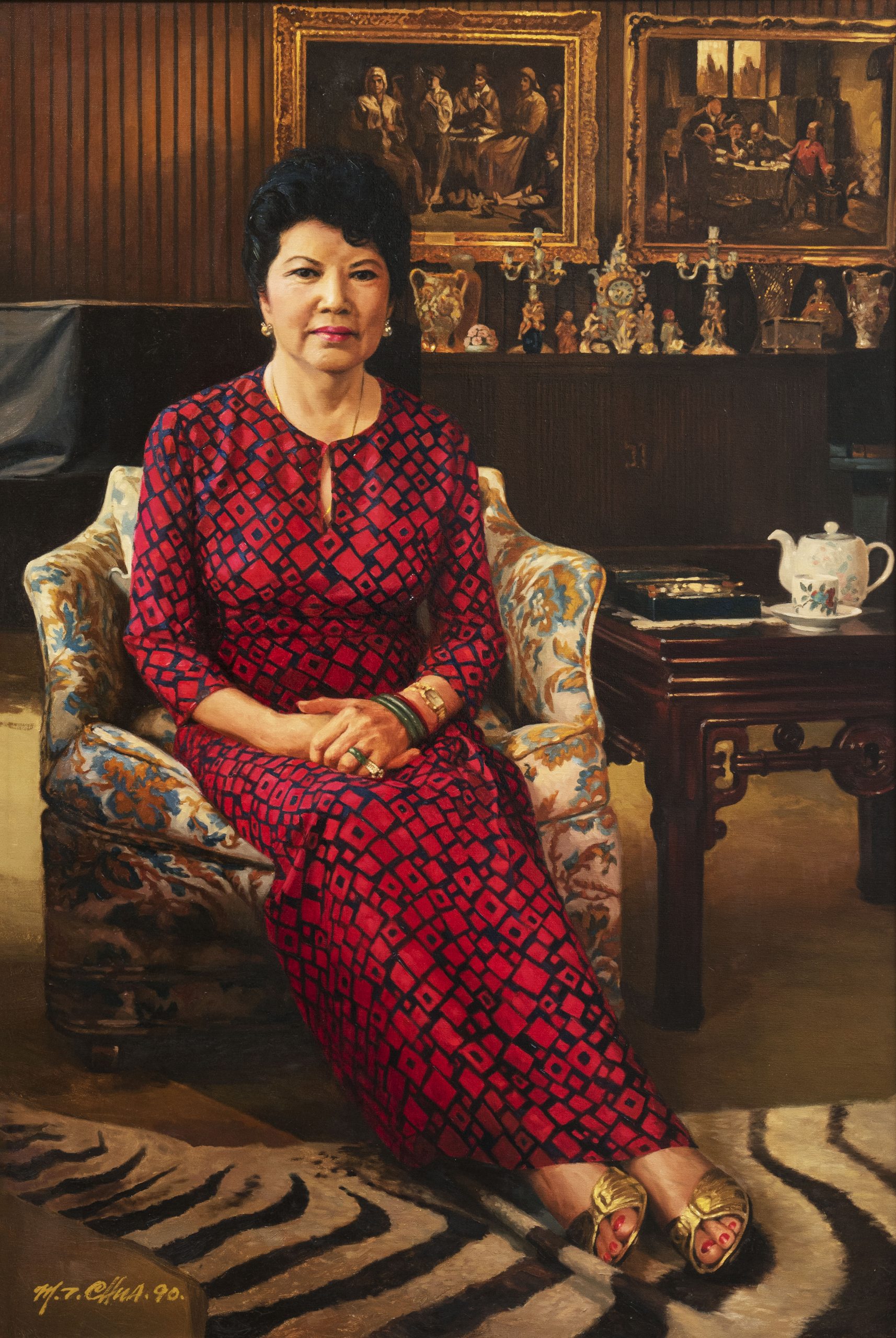 CHUA MIA TEE (b.1931)
Portrait of Datin Aw Cheng Hu
oil on canvas
145 x 95 cm
signed and dated 90 lower left
price on request
LIM TZE PENG (b. 1923)
Kelong Houses
oil on canvas, framed
66 x 81.5 cm
signed Ziping in Chinese and dated 03 lower right
price on request
South East Asian Modern and Contemporary Art
MAO XUHUI (b.1956)
Walnut Tree on The Hill, 2010
oil on canvas
120 x 170  cm
painted in 2010
signed
price on request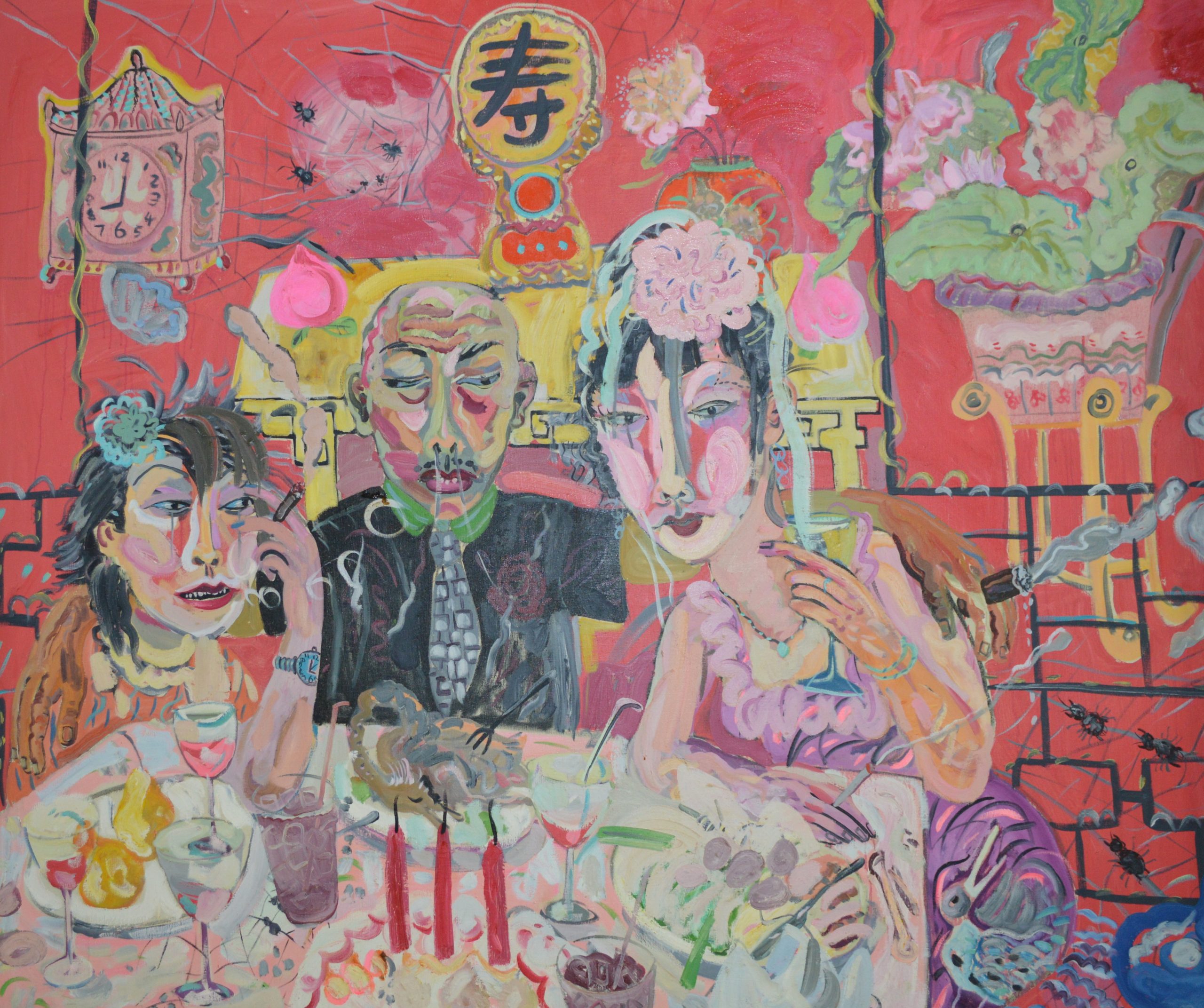 SHEN LING (b.1965)
Wedding Banquet
oil on canvas
190 x 217 cm
price on request
Singapore:  David Fu
david.fu@33auction.com
Indonesia:  Suwarno Karyadi
karyadi@33auction.com
Private Sales Categories:
1. Singapore Modern Art
2. South East Asian Modern and Contemporary Art
3. Chinese Contemporary and Modern Art
If you have objects in the above category which you would like to sell through private sales, or if you are interested to acquire any objects from the above categories privately, please contact one of our Specialists to learn more.